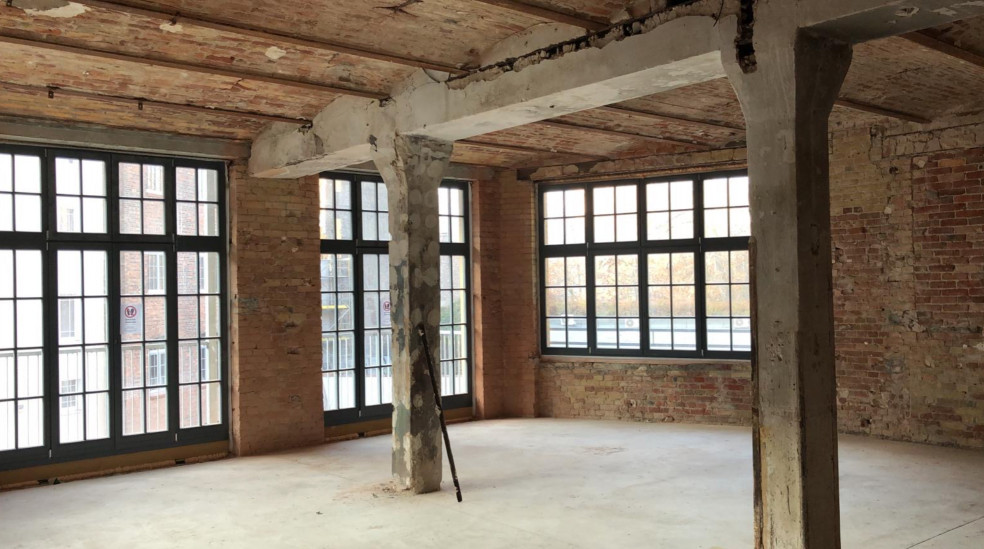 »When you leave a beautiful space, you carry it with you wherever you go«
To me a space tells a story.
A personal story.
Reading people and translating their stories into their space is what I am good at.
Your personal space should not only reflect who you are, but also support you in your daily life and what you want to express.
So let me take you on a journey:


What are your tastes and habits?
What is your dream home, what colors and materials?

Do you have a good layout for light?

Let me go on a treasure hunt for that key piece of furniture or artwork!

To make you a mood board, a 3D rendering, to get a different view.

Maybe you need someone to supervise construction, I love a building site!
Allow me to help you to make a space your home.
Just send me a message.
Let's start with a chat!