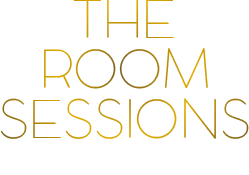 Out of a creative necessity and exchange, THE ROOM SESSIONS were born.
An exclusive, intimate concert/performance in an exclusive (living)room, hosted by the owner/creator of this personal SPACE.
An evening where we creatively combine architecture, design, theater and music.
A special SPACE makes a great STAGE!
Amber will perform a custom fit concert with her favorite musician(s) for a select audience.
By invitation only.
INTERESTED IN BECOMING A HOST?
PLEASE GET IN TOUCH